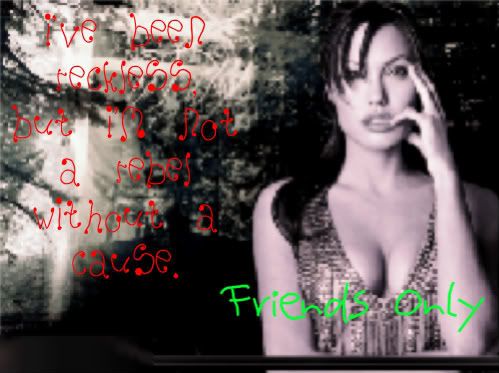 Friends only banner by me! Please ask for permission! THANKS!
What you will find here:
Fanfiction I've written [Mostly slash]
Poetry,I've written or enjoyed.
Random things that I've done or that made me happy.
Lot's of Memes,Quizzes and Surveys.
Thing's about my life,Both good and bad.
Complete openmindedness
Graphics I make
Photoshoots I do of myself.
Photography of nature
Everything you could imagine.[As long as it has something to do with me or one of my fandoms.]